This post brought to you by Sprout Organic Foods. The content and opinions expressed below are that of My Boys and Their Toys.
Mealtime with a baby or toddler can be quite entertaining. They make silly faces while tasting their food, and it's inevitable an equal amount of baby food winds up all over baby's face, hands, and everywhere else too. With that in mind, Sprout Organic has introduced 4 new pouch flavors that are healthy and delicious, while keeping most of the food in baby's mouth!
Sprout Organic – Keep it Honest, Make it Real

Unlike leading competitors that primarily focus on two flavors (apple or pear); Sprout offers delicious blends of whole fruits, vegetables, and grains giving babies greater exposure to wholesome foods. Sprout honestly labels their products so Flavor names match the primary order of ingredients inside. This way Moms knows EXACTLY what they are feeding their babies. Just check out the back of their packaging. There's no funny sounding names there, just healthy, organic ingredients you would find in your own kitchen without preservatives and nothing artificial! Learn more about the Sprout Mission & Values here.
Research shows that developing a love of healthy foods early on helps foster healthy eating habits for life. That's why Sprout is committed to providing the best nutrition and uses only certified-organic, non-GMO ingredients like whole fruits, vegetables and grains.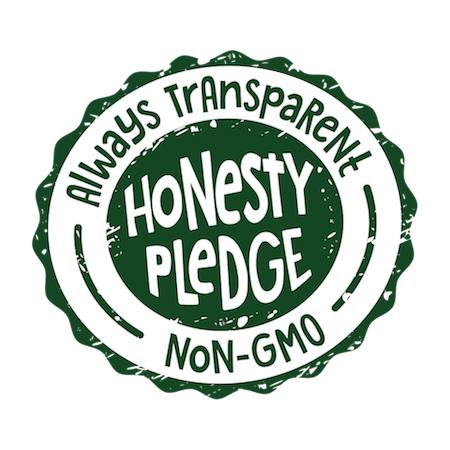 On a recent park play date with my friend Robin, I raved about our love for Sprout Organic foods, and shared some of their new pouch flavors with her 20 month old. Providing him with Sprout Organic pouches is a great way to introduce him to new foods that are age appropriate. The Sprout pouches are convenient, easy snacks for kids on the go! Just stick a few items in your purse, diaper bag or stroller and you're prepared for snack time.
Try out the new Sprout Pouch flavors for yourself and save by downloading this Buy 1 Get 1 FREE coupon today! Grab the Sprout Coupons here.
Don't forget to look for Sprout Organic Baby Food's new Pouch flavors: Mango, Spinach Banana Apple, Blueberry Banana Oatmeal, and Pear Spinach Prune. Check this list for Where to Buy.
Which new flavor do you think your baby will enjoy?